Christmas morning was so fun! Eli had a scary dream and woke up at 5:30. We thought that we were going to be up for the rest of the day but he went back to sleep and didn't remember that it was Christmas.

Finally at 8:00 Stewart and I couldn't sleep anymore so we woke Eli up. We told him to go find his stocking. He ran out and passed his stocking that was sitting on the couch and looked on the wall where they had been hanging all month. He was a little worried until we told him to look on the couch.

He reached in and pulled out a pair of socks and exclaimed, "oh! SOCKS!" He was so happy for those socks! He did the same thing with a second pair of socks so we said "what's on the couch by your stocking?" He looked and yelled, "A SKATEBOARD." He was SO excited. He got kneepads, elbow pads, and gloves to go with the skateboard. Then he went back to pulling out underwear and socks from his stocking. (I promise we put fun stuff in there too!)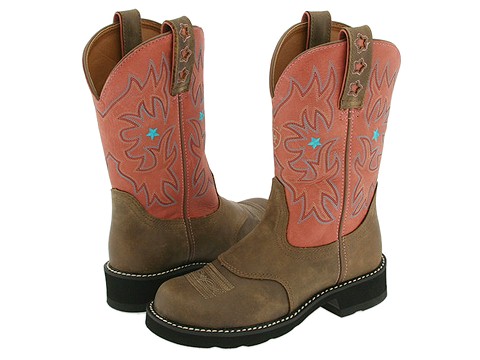 We opened presents from each other. I got these really cute boots from Stewart, a massage gift certificate, and some pink slippers. Oh and my sewing machine that I think I talked about in my "Black Friday" post

Stewart got a watch, a knife (a really big turbo one), a refillable lighter, 2 shirts, and Eli got him some skull valve stem caps and skull and snake locks for the truck. Oh and Stewart and I got blue tooth headsets for our phones. We love them.

As for what Eli got you can see for yourself below. I think that it's obvious that he had a lot of fun and was satisfied with his haul!



We spent the rest of the day at the Broughs and had a great time. We played Wii and some board games. We talked to Todd in Peru, and had dinner, and exchanged gifts. It was a really fun day and I think that Stewart and I agreed that it was the best Christmas yet.